Farmland environments play a significant role in the nation's biodiversity, and with an increased focus on nature-friendly farming in the UK, we need to have the right tools to effectively monitor progress and achievements. With the use of pioneering bioacoustic technology, we can measure biodiversity to inform our actions and make our landscapes a place for nature to thrive.
At Carbon Rewild, we work with various farming organisations to monitor farmland and help wildlife to thrive. Our cutting-edge bioacoustic technology serves as a non-invasive, cost-effective, and comprehensive solution to assess and enhance biodiversity in farming environments.
Your Monitoring Plan
Effective monitoring is crucial to baseline and measure progress against Biodiversity Action Plans (BAPs) and regulatory requirements for the promotion and preservation of biodiversity on farms.
Evaluate Effectiveness: Monitoring allows for the continuous evaluation of the effectiveness of biodiversity planning and land management. By regularly assessing the state of biodiversity on the farm, you can gauge whether implemented measures are yielding the desired results.
Adaptive Management: Biodiversity is influenced by numerous external and internal factors, and changes can occur unexpectedly. A monitoring plan provides the data needed to adapt and update the BAP in response to these changes, ensuring it remains effective over time. Regular monitoring can help identify potential problems or unexpected consequences early, allowing for quick responses and adjustments to prevent minor issues from becoming major problems.
Inform Decisions: The data gathered from monitoring can provide invaluable insights to inform decision-making processes, from day-to-day operations to long-term strategic planning.
Demonstrate Progress and Achievements: A monitoring plan helps quantify the impacts of your biodiversity planning, and provide evidence of progress that can be used for reporting to stakeholders, securing funding, or validating compliance with regulations.
Bioacoustic Surveys
Bioacoustic monitoring involves deploying recording in the field for weeks or months to capture soundscape data. Multiple devices can be used to identify spatial distribution and behaviour of species within a given survey site.
Many species can be effectively identified through bioacoustic monitoring. The diversity of which, along with the presence of key indicator species that can reflect wider environmental health.

Understand Species Diversity and Population Trends
Bioacoustic monitoring allows us to identify different species based on their unique vocalizations. This can help us understand the diversity of species in a given area and track changes in their activity and behaviour, measuring progress against your biodiversity plans.

Monitor Land Health
The soundscape of an ecosystem can provide valuable information about its overall health. A vibrant and diverse soundscape often indicates a thriving ecosystem, while changes in the soundscape can signal potential problems.

Non-invasive and Cost Effective
Bioacoustic monitoring is a non-invasive method, planned around your farming operations. Scale the monitoring to the size and needs of your land.

Continous and Long-term monitoring
Recorders are easy to use and can be used in a variety of habitats. Once installed, bioacoustic devices can record continuously for extended periods, capturing data day and night. This allows for long-term monitoring and the detection of patterns or changes that might be missed with intermittent surveys.
Bird Monitoring
Birds species are not only some of our most vibrant and fascinating species that inhabit our shores, but also practical indicators to monitor biodiversity. Any changes to your land and vegetation will influence the type and abundance of birds. Many land management practices will affect the availability of food, habitat or shelter.
Bat Monitoring
Bats are fascinating animals, and are the only flying mammal. The presence of bat species can tell us a lot about local habitats and the health of our land. They can also be effective indicator species; the change of diversity and abundance of many bat species can reflect the wider change of the local environment and other species groups, such as insects that they prey on.
How can we help?
We offer a unique blend of bioacoustic services and consultancy expertise to bring unparalleled insights into the biodiversity of your farmland.
But we don't just provide the technology – we also interpret the data for you. Our clear metrics and easy-to-understand biodiversity reports tailored to your farm's needs. Whether you're looking to enhance habitat conditions, improve sustainability practices, or simply understand the biodiversity dynamics of your farmland, Carbon Rewild is your partner in realising these goals. Feel free to get in touch for a quick conversation or free consultation based on your requirements.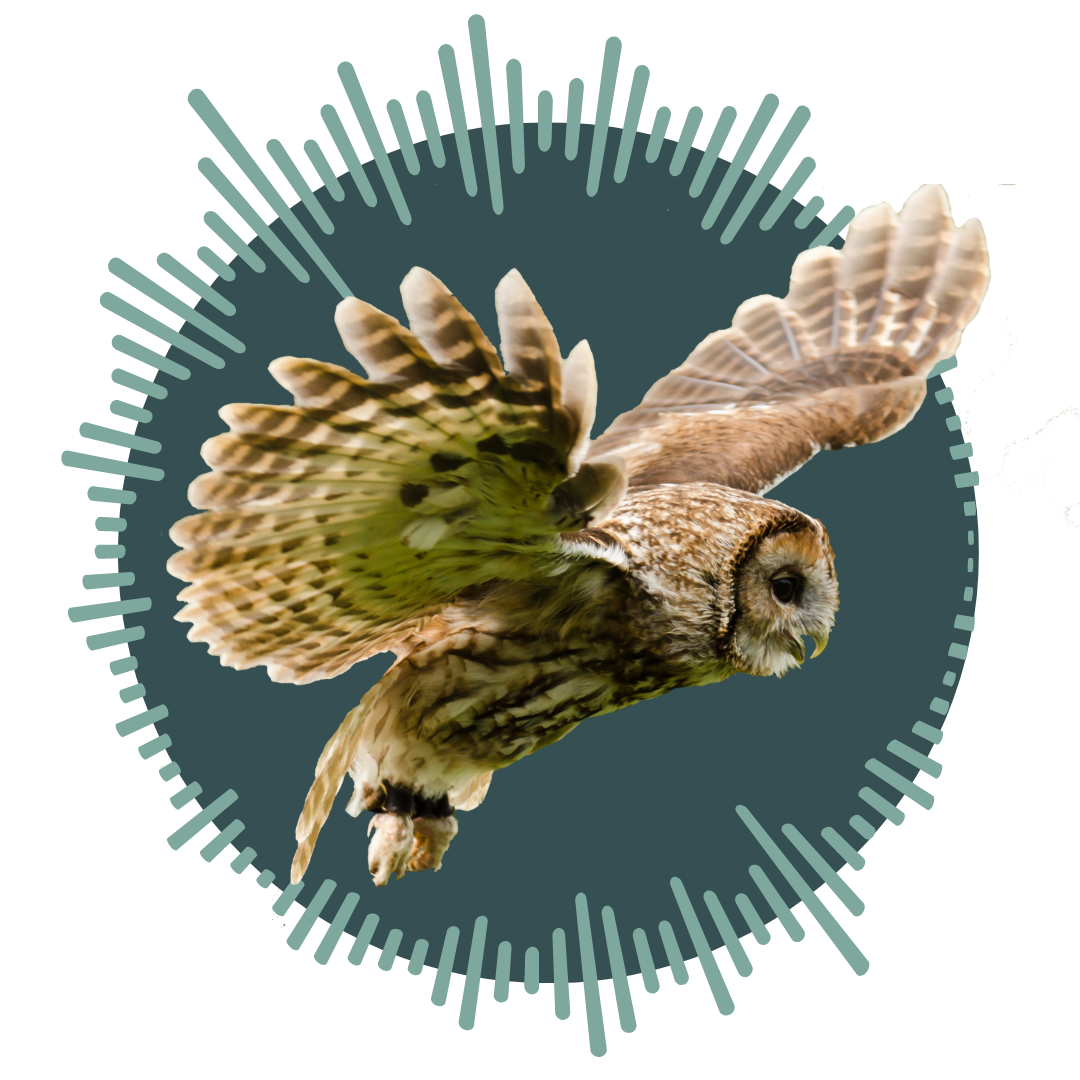 Pro Bird Survey
Custom bird bioacoustic monitoring plan based on land size and monitoring requirements
• Multiple Recording Devices
• Long-term monitoring period
• 24-hour Bird monitoring
• Custom reporting
• In-depth analysis and Bird activity trends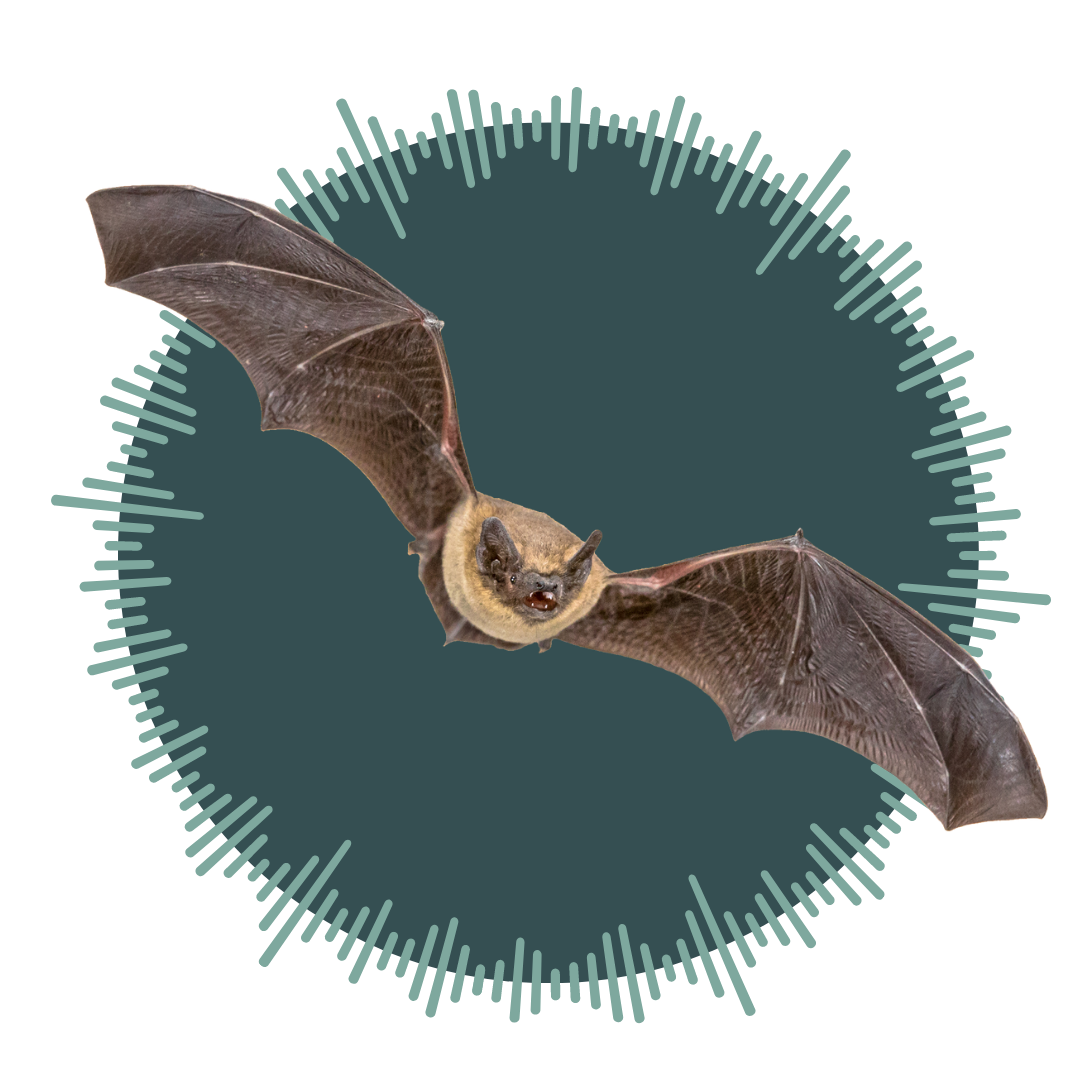 Pro Bat Survey
Custom bat bioacoustic monitoring plan based on land size and monitoring requirements

• Multiple Recording Devices
• Long-term monitoring plan
• Extensive night time bat monitoring
• Custom reporting
• In-depth analysis and Bat activity trends