Our Learning Hub pages are for individuals and organisations interested in biodiversity monitoring. Here, you'll find information designed to educate and inspire, from the basics of biodiversity and its importance, to planning your survey in different habitats.
Learn about the science and techniques for bioacoustic monitoring.
Surveys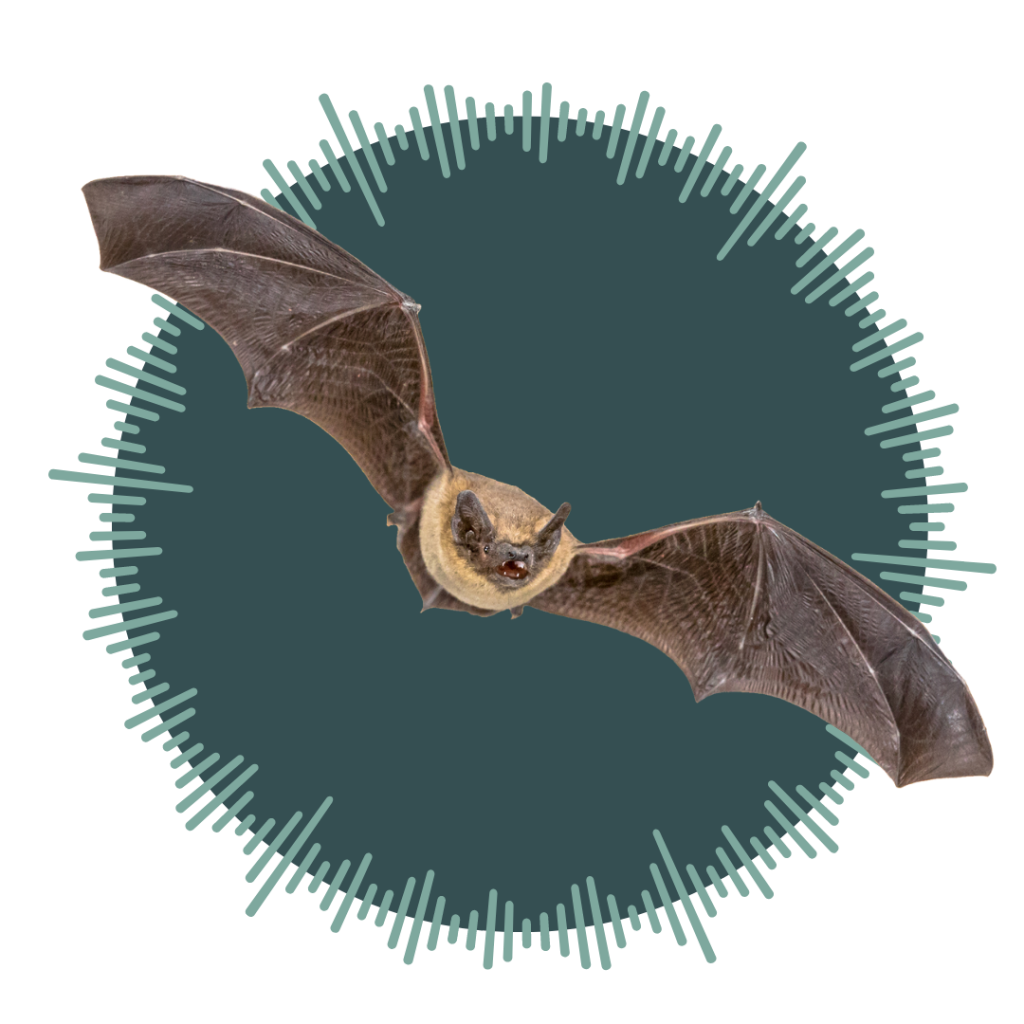 Why Bat surveys provide vital information on bat species, and offer key insights into overall ecosystem health.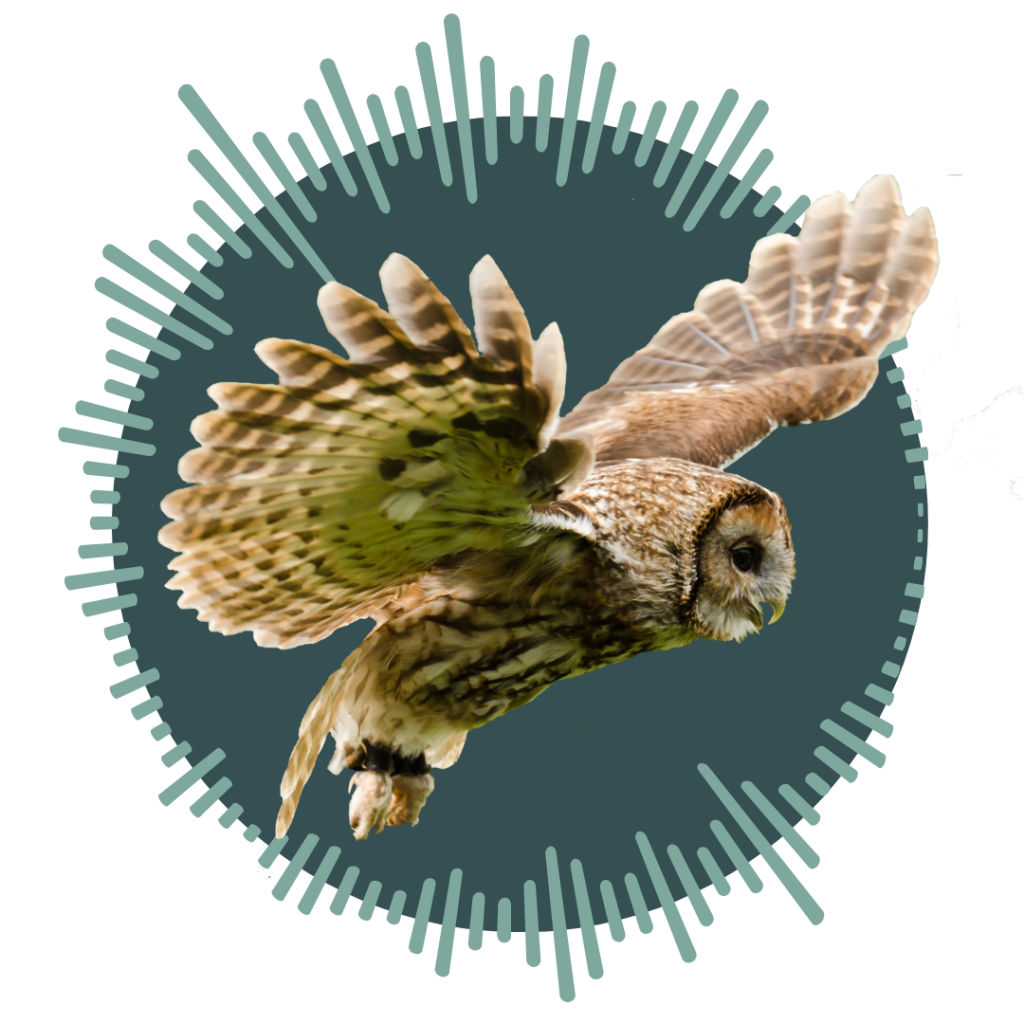 Why Bird Surveys are key to understanding and protecting our feathered friends and their habitats!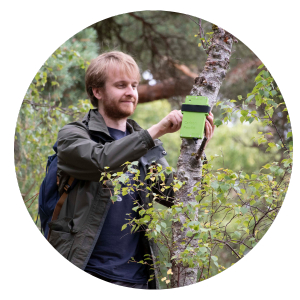 How Bioacoustics can complement traditional bird survey methodologies.
Monitoring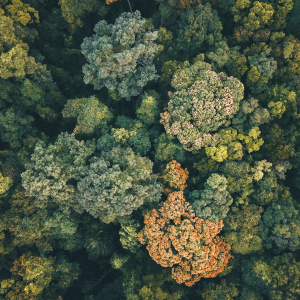 Bioacoustic Monitoring in Woodland environments
Bioacoustic Monitoring in Farmland environments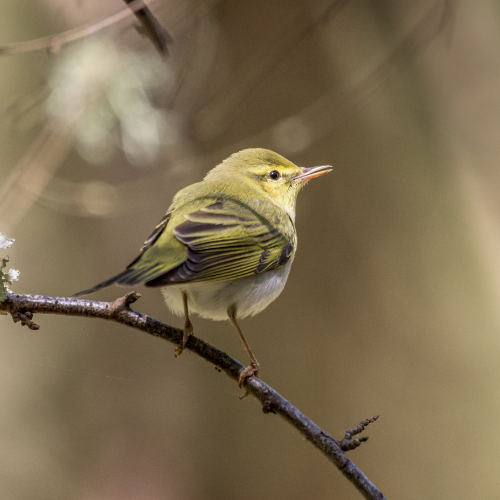 Learn about monitoring approaches for your rewilding project.
The importance of monitoring for a species reintroduction, and measuring the wider impact on wildlife.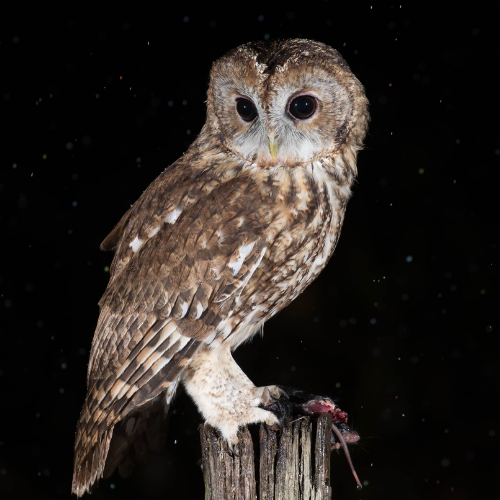 Discover the wonderful variety of nature in your garden, helping you practice wildlife-friendly gardening.
Nature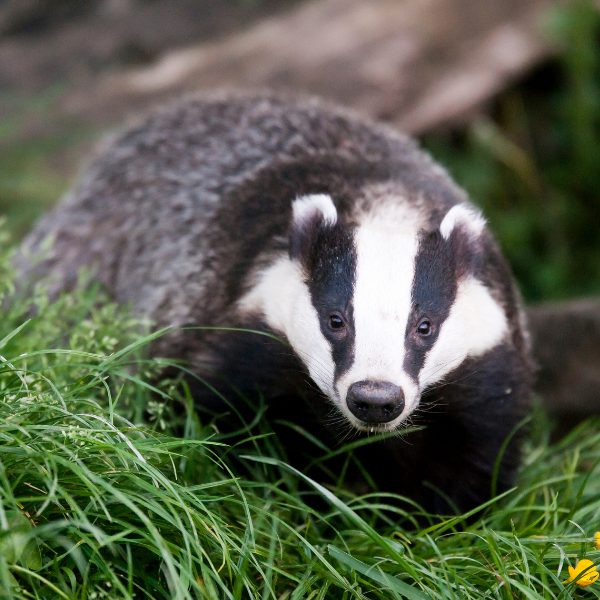 Learn about Biodiversity, understanding its vital role in ecosystem health, and our collective efforts to conserve and enhance it for a sustainable future.
Any questions? we've listed answers to FAQs here too.