Finding technical solutions to real world problems is why Carbon Rewild exists, and we can help organisations with product development expertise focused on wildlife and nature technologies.
Over the years we have been forced to solve problems unique to nature recovery. As a result, we have honed our ability to quickly prototype an idea, test it in the field, and iteratively improve before releasing commercially.
Product Design for Nature and Climate
We have research and field testing experience across a variety of environmental and nature monitoring solutions, and can offer our support across a number of areas:
Environmental Monitoring
Nature / Biodiversity Monitoring
Remote Sensors & IoT
Nature Based Solution (NBS) Technology
Product Development Services
From conceptualisation to product decommissioning, we offer expertise around the entire product lifecycle: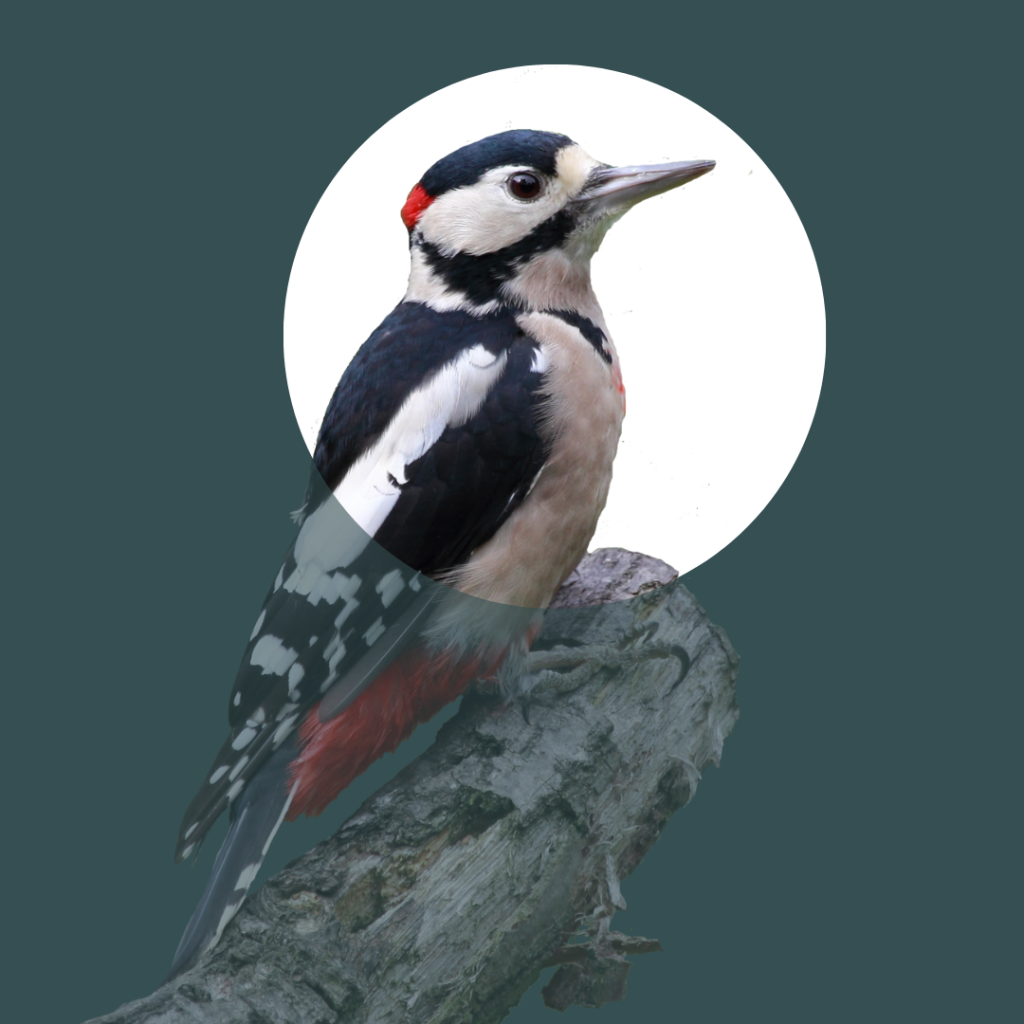 Research and Development
We lead and support research programmes, from project design to field testing and analysis. With a keen focus on collaboration, we often partner with a variety of organisations to advance our understanding and technical capacities for technology to monitor the natural world.
We partner with research institutions, non-profit organisations and businesses to conduct pioneering research. Please reach out if you are interested to learn more about how we can work together.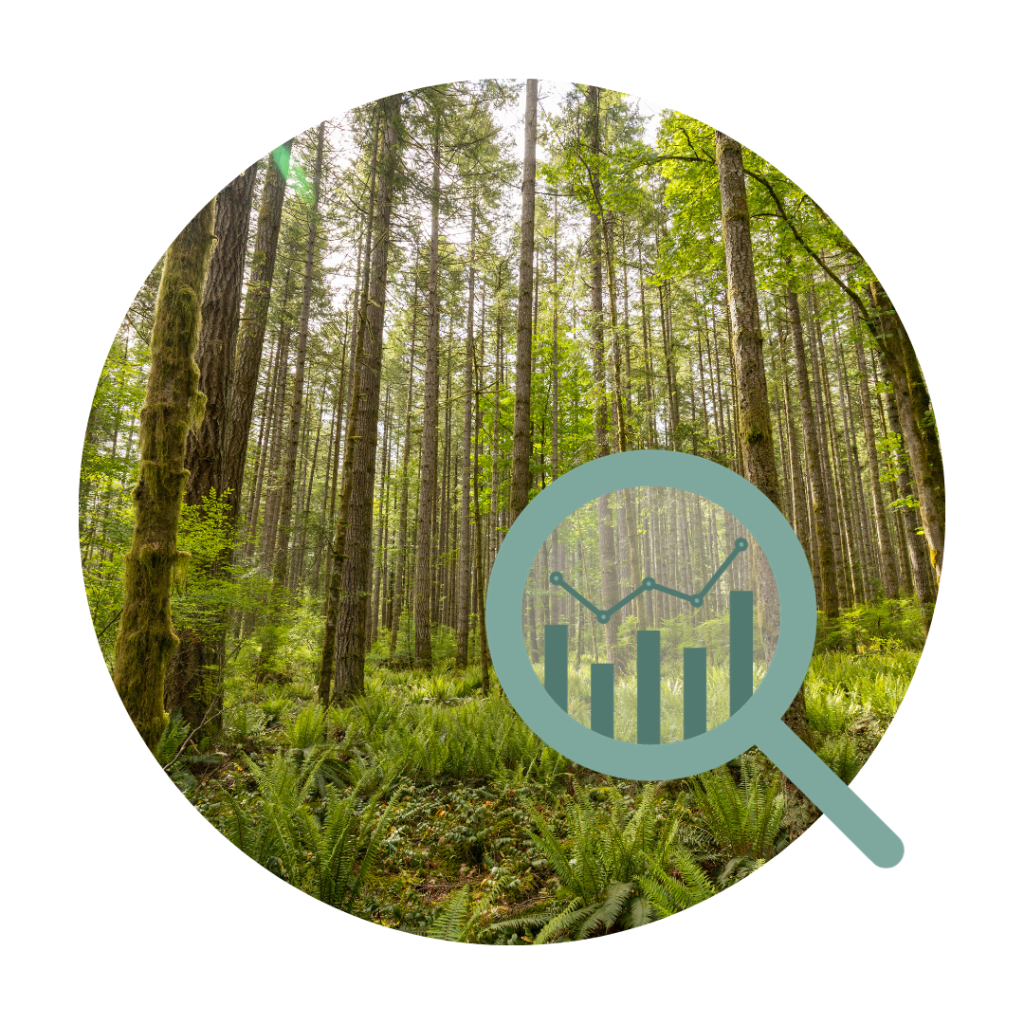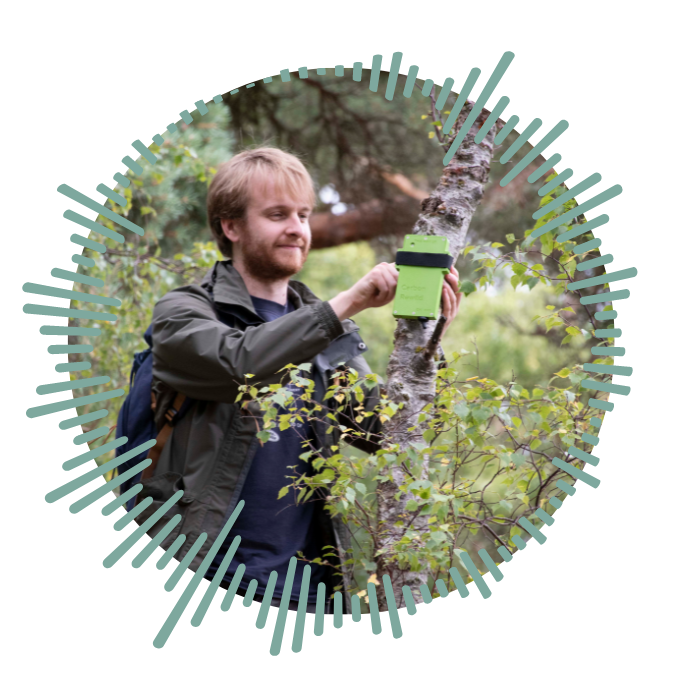 Want a quick chat?