Founding Principles
Carbon Rewild is built on the passion for protecting the environment and the natural world. We're on a mission to make biodiversity monitoring accessible to all, to build a nature positive future.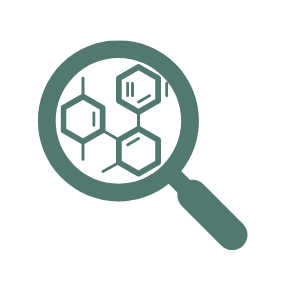 Science and Measurement-led
Our design and processes are led by science and data based on continuous testing in a variety locations to ensure accurate and verified results.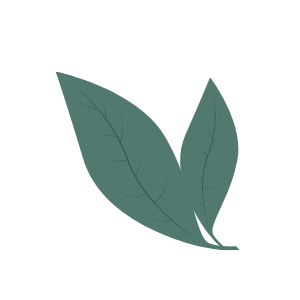 Nature-centric
Protecting and recovering nature is at the heart of our mission. We aim to support landowners, organisations and communities manage their habitats and landscapes across restoration, rewilding, species re-introduction and conservations projects.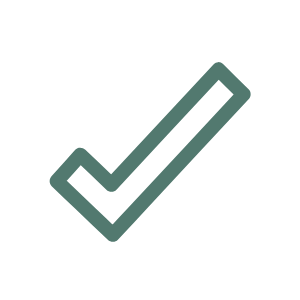 Honesty and Integrity
For you to trust us that we are helping you drive nature's recovery, you need to be confident that we are doing what we say we are doing.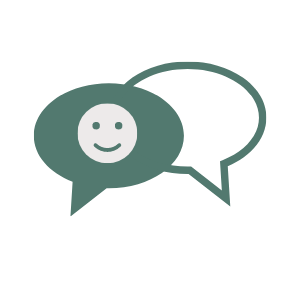 Clear Communication
The messy world of scientific data is not always presented in a user-friendly manner. Therefore, we will strive to continually develop ways of communicating our work, no matter how complex that work is.
Our Story
Carbon Rewild was founded with the mission to apply technology to help restore nature and our environment. After several years of development and testing our bioacoustic monitoring technology, we launched our services in 2022.
We are grateful to the incredible partners and customers who have supported our journey, and continue to help us build a better understanding of nature.
Our Partners
We partner with various research organisations, academic institutions and networks to improve best practice and increase transparency and trust in nature data. If you would like to speak to us about partnerships, please get in touch.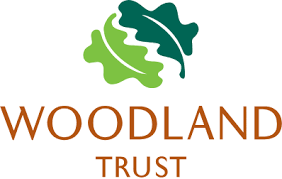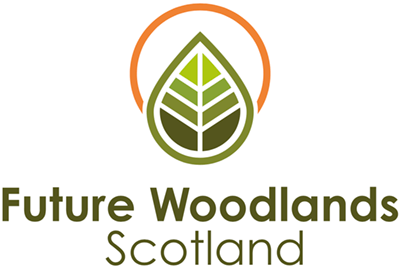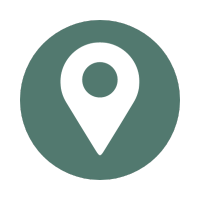 Locations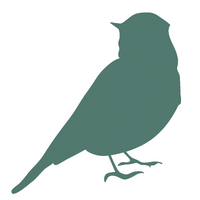 Species Identifications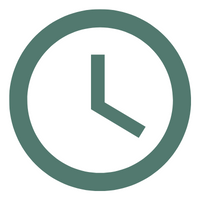 Minutes of audio analysed
Meet Us
Our team shares a passion for technology and the preservation of the natural world. Carbon Rewild was founded by two friends, Stefan and Richard, who are focussed on putting science and technology at the heart of nature's recovery.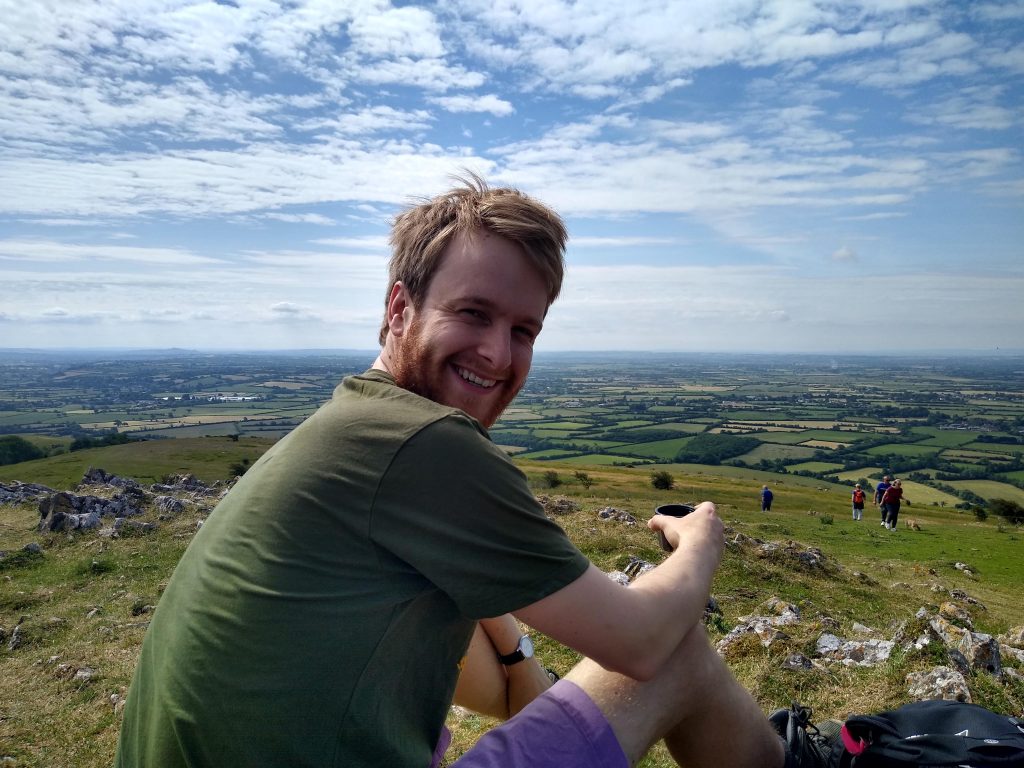 Dr Richard Howard is our Engineering Director, and co-founded Carbon Rewild. He has a background in physics and a doctorate in mechanical engineering, which involved designing and analysing novel ultrasonic sensors for remote corrosion monitoring. Richard also has 5 years of experience working in UK manufacturing, designing and building ultra-precise measurement equipment. This experience not only includes technical know-how but the practicalities of bringing a physical product to market and keeping it there. He is keen to apply his knowledge gained from established measurement industries to the natural world to support efforts to mitigate climate change and restore biodiversity.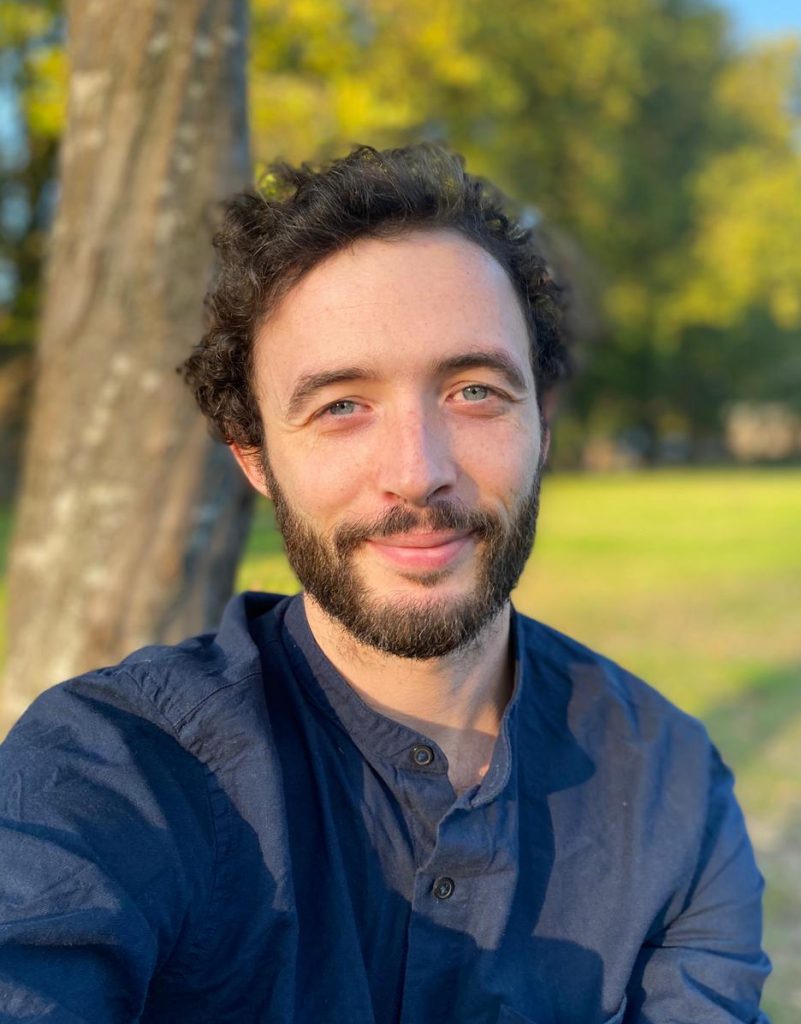 Stefan is Carbon Rewild's co-founder, and leads our Data Science and Marketing. He studied Physics and Undergraduate and Masters level, including research studies on building greenhouse gas emissions sensors, before starting a career in the technology sector. With over 10 years experience across the technology sector and environmental NGO space, Stefan has continued his passion exploring the intersection between technology and the natural world. With experience in UK and international conservation programs, Stefan recognises the importance of using data to learn, inform our decisions and monitor successful outcomes for people and nature.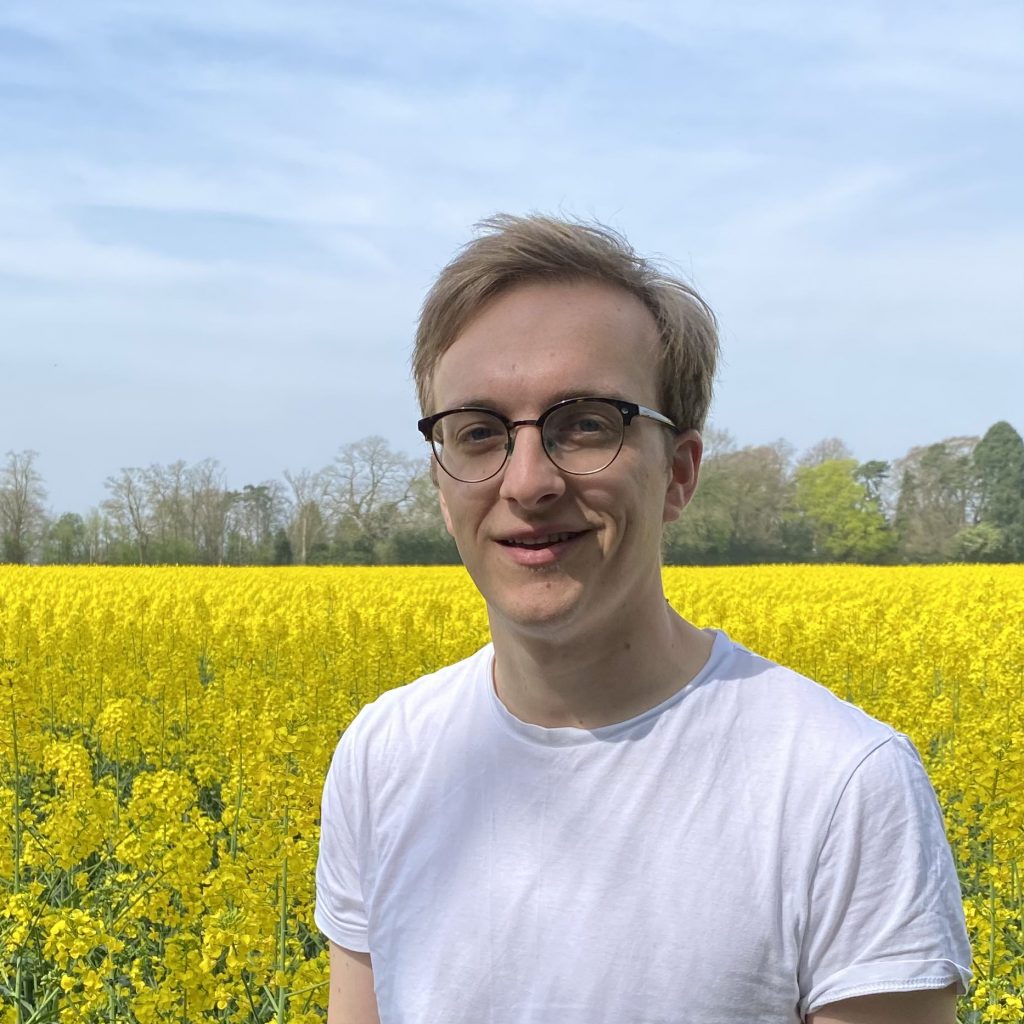 Laurence Howard
Software Lead
Laurence is Carbons Rewild's software engineer, delivering full-stack development across a range of digital solutions that we bring to our customers. After studying economics at university, he turned to coding and web design. Laurence has worked for several different technology and sustainability companies, building everything from marketing websites to software for financial advisers.