The aim of Carbon Rewild's new acoustic monitoring service is to make wildlife and biodiversity monitoring accessible to everyone. As a result we have designed our system to be as scalable and flexible as possible.
The image below details how this service works.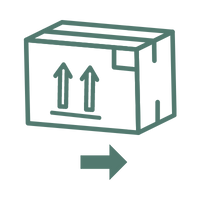 1. Ship
Recording devices are posted to you in advance of your survey schedule
2. Record
Recording devices set up with simple instructions for survey period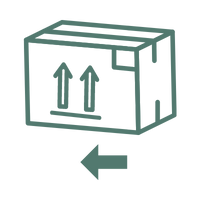 3. Return
Devices are returned via pre-paid packaging for results analysis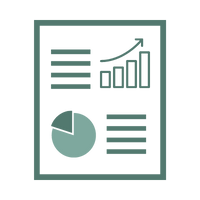 4. Report
Report completed and delivered to you quickly
A key part of that process is in the setting up and locating of the recording device. Therefore, to get the most out of your Carbon Rewild audio recording device it needs to be placed in a suitable location.
There are a few factors to consider when choosing a location for the device which are outlined below, along with the short video.
Ultimately we are aiming for crisp clear audio recordings of birds and bats. This will enable us to confidently identify the individual species present.
1. Habitat – Woodland, Moorland, Wetlands
For the majority of the UK species a wooded area will be the best place to locate the device.
This is because many UK species of birds and bats feed, commute, nest, or roost in and around trees, scrubs, and hedges. Therefore, locating the device in or near a woodland or wooded area is advantageous.
In certain locations, however, there might be more ground nesting birds or wetland birds. In those cases it is best to locate the recording device as close the habitat you want to monitor as possible.
2. Away from Sources of Noise
Excessive background noise could reduce the ability of the device to pick up faint or quiet calls. Therefore, locating the device away from background noise is important.
These noise sources can be natural or artificial. For example:
Running water or fast flowing stream
Very exposed and windy location
Road or machinery noise
Electrical transformer or transmission line humming
3. Away From People
The presence of people will have two effects. Firstly, there is more likelihood of artificial background noise as described in the point above.
Secondly, some bird species might be scared away by the presence of people. Thereby skewing your results towards only animals which live in close proximity to humans.
4. Memorable Location
Remembering the location of the device is important for two reasons.
Firstly (and most obviously), at the end of the survey period you'll need to be able to find the device again so you can ship it back to us for analysis.
Secondly, if you were to do multiple surveys it is always good to do it in the same location so you are able to demonstrate a change in biodiversity at that location. This will make the measurements directly comparable and will give the most honest appraisal of increases or decreases in biodiversity.
To help you remember the location of your devices, we suggest you take a picture of the device once set up as well as some pictures of the area around the device. This will be useful if you have to rely on someone else picking up the devices for you. Another option is saving the longitude and latitude or using a similar service such as What3Words.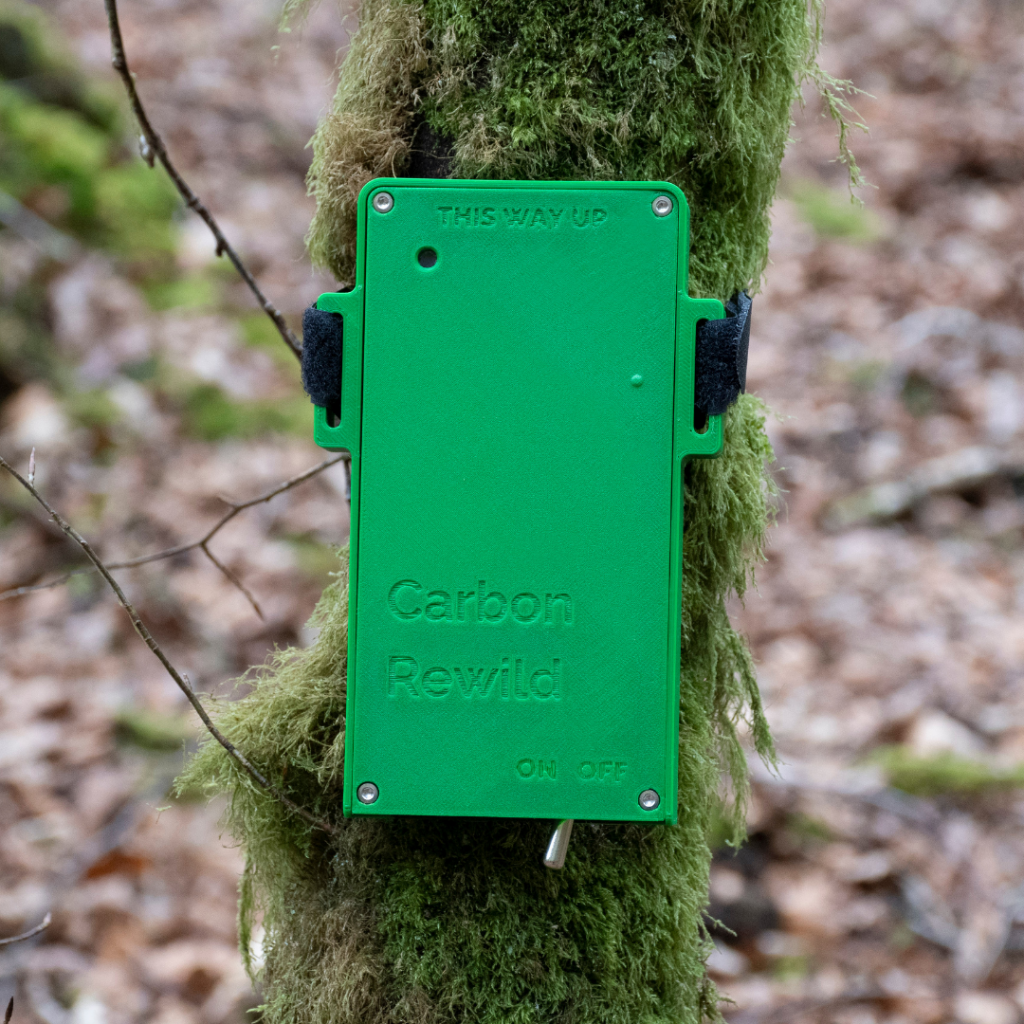 Bird and Bat Acoustic Monitoring
In conclusion, don't worry if you cannot find a location which fits all the above requirements. Sound created by birds and bats can travel along way and they do move around. This is one of the reasons we designed our recording device to be left out for at least a month, to increase the chance of hearing these species.
Also, the results need to be as honest and representative as possible. This ensures that we get the best idea of the biodiversity at your given location. Therefore, giving us the best idea of how to help improve it further.