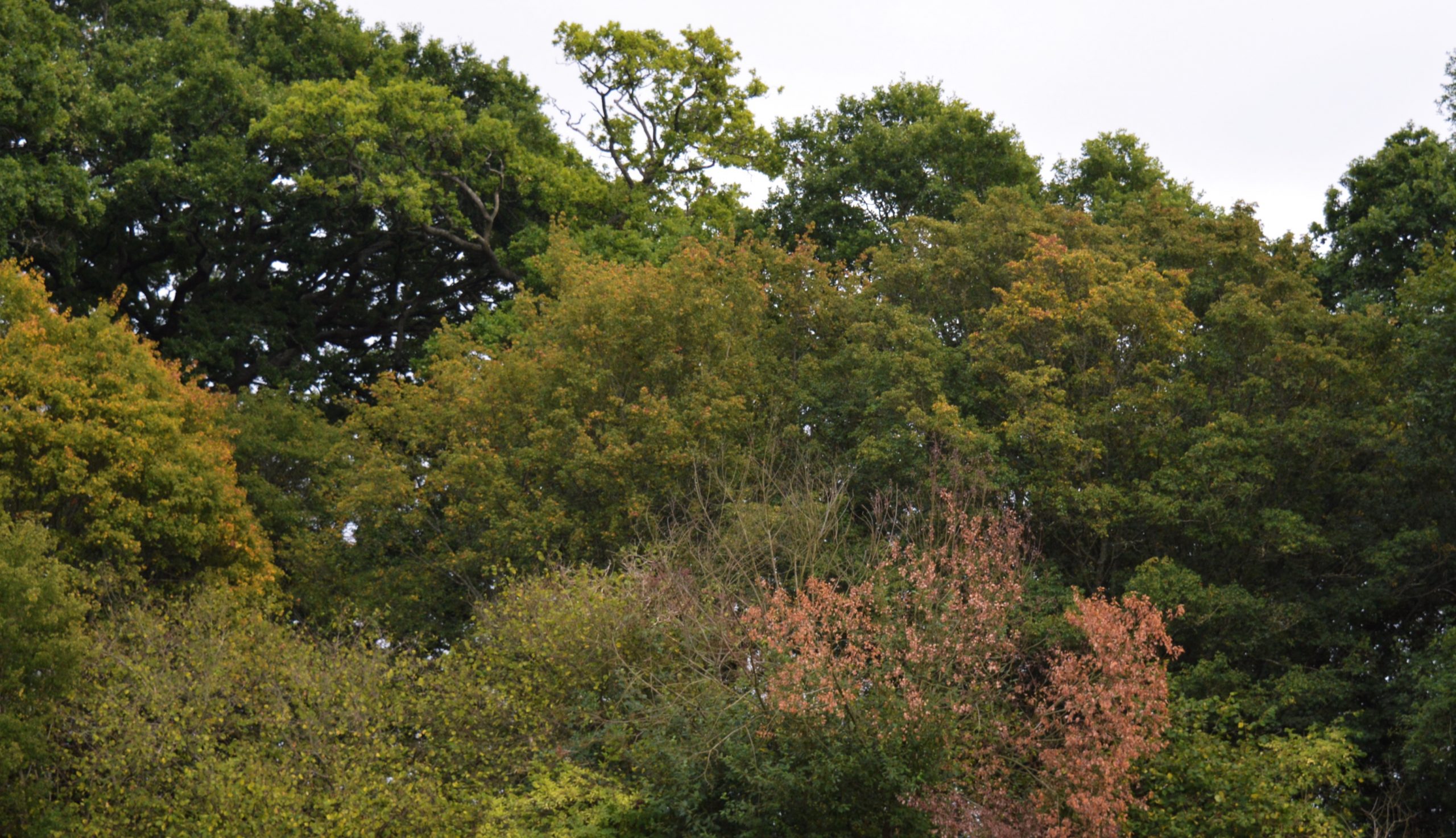 Trees capture carbon, so the more trees the better right?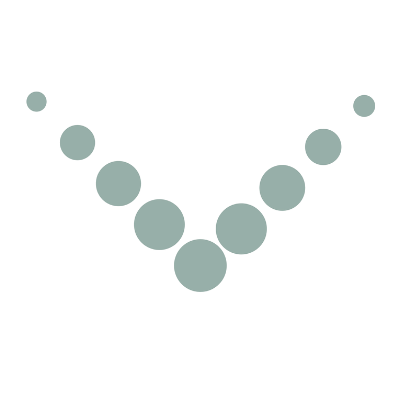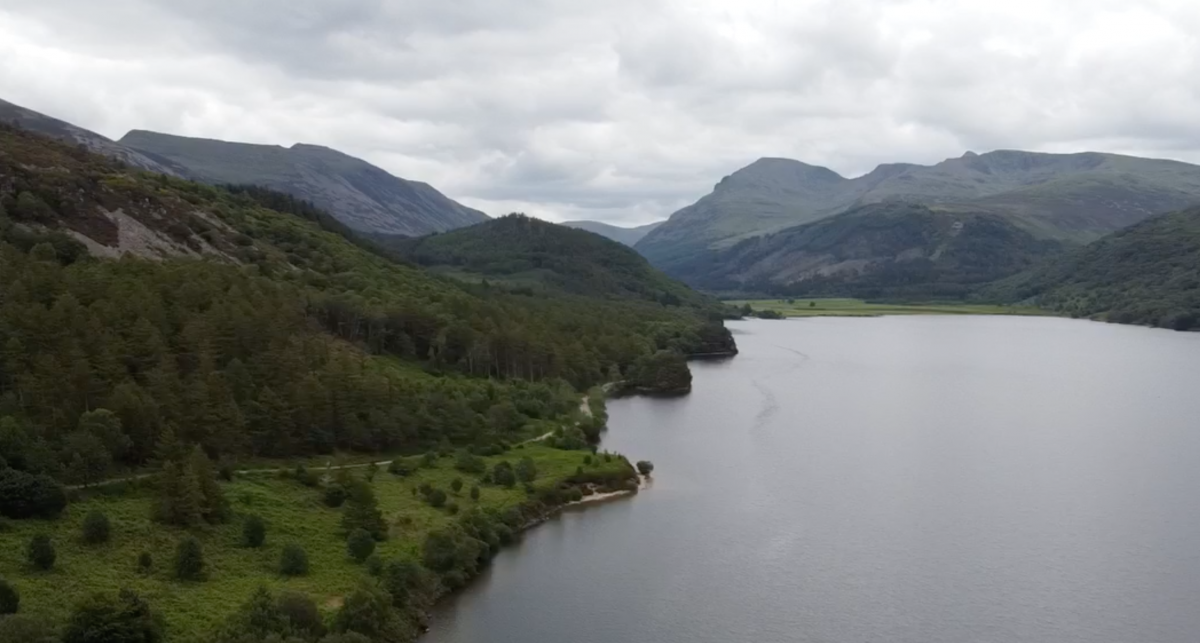 Nestled into north-western corner of the Lake District, Ennerdale valley rises sharply from the coastal plain of West Cumbria, with the serene Ennerdale water guarded by rugged fells on all sides. Its principle elements of river, lake, forests and mountains collide to form dynamic ecosystems with diverse wildlife.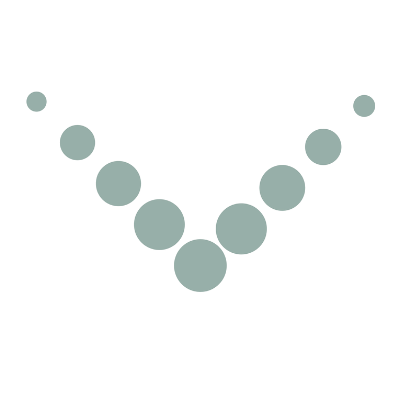 In this article we explore different land types, each with their own unique ecological processes, for their carbon storage potential and benefits.