Welcome to the first edition of The Wild Book Club! Ever been curious to learn more about the natural world, the environment and what you can do to help in the fight against climate change? We've listed out some of our favourite reads below.
The books below are available in all good book stores, and we've included a link to our partner Blackwell's, where 100% of any referral commission received goes to Rewilding projects!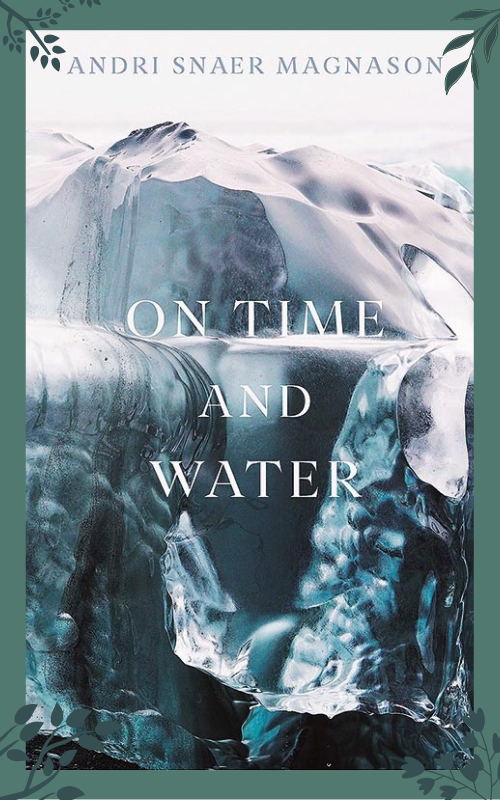 On Time and Water
Andri Snaer Magnason
Andri Snær Magnason is an internationally lauded writer and documentary filmmaker. His latest book, On Time and Water discusses our relationship to time in an age of ecological crisis. With Iceland having lost its first large glacier, the Ok glacier, this past summer, Andri discusses the ways in which geological time is beginning to move at the speed of human time.
On Time and Water is based on interviews and advice by leading scientists in glacial science, ocean science and geography. Interwoven are personal experiences and storytelling. Together they form a compelling narrative that illustrates the reality of climate change in our lifetimes and offers hope in the face of a troubling future.
Magnason gained international traction last year when he wrote 'A Letter to the Future', a eulogy for the former glacier Ok. This made global news and was shared across the world.
A letter to the future

Ok is the first Icelandic glacier to lose its status as glacier. In the next 200 years all our main glaciers are expected to follow the same path. This monument is to acknowledge that we know what is happening and what needs to be done. Only you know if we did it.

August 2019, 415 ppm CO2
---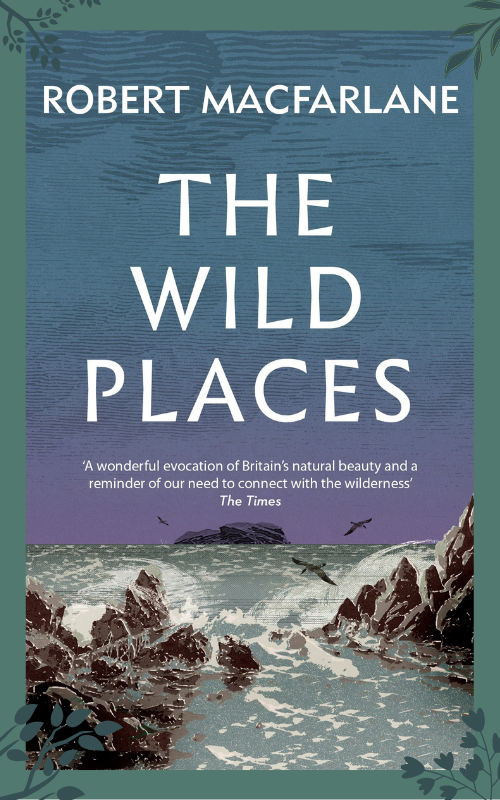 The Wild Places
Robert Macfarlane
Robert Macfarlane asks the question that many of us may have thought to ourselves, are there any truly wild places left in Britain and Ireland? To find his own answer, he embarks on a series of journeys through some of the islands' most remarkable landscapes.
The account of visits to these remote places helps evoke reflection on the meaning of wildness, and also the changes of landscapes through our own impact of these habitats and climate change. The journeys are punctuated by memorable individuals met along the way and others who hover in the wings of history, who have imprinted themselves on the landscapes in their own unique ways.
---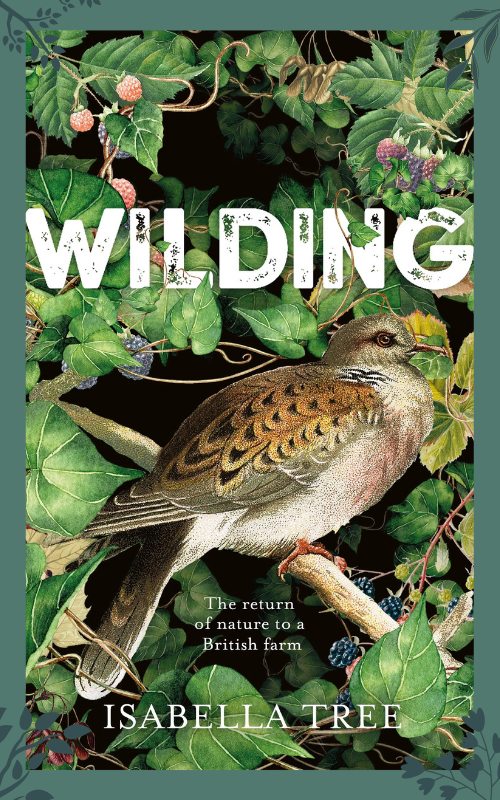 Wilding
Isabella Tree
Wilding is the story of Isabella Tree and Charlie Knepp, and the transformation of their farming estate to one of the largest rewilding sites in Europe.
Now the gem of British rewilding, the Knepp estate was once a scene of intensive agriculture, with little diversity or profit to spare. The vision of Charlie and Isabella was a bold one, but almost 20 years later they are now celebrating an astounding success.
The rewilding of 1400 acres is no small feat. For decades, agricultural subsidies have distorted British farming and encouraged damaging practices. We are now seeing the resultant damage catastrophically affecting wildlife across Britain, but Knepp is proving to be a remarkable success f
Tree writes freely about the continued delays, doubts and frustrations – often in the form of neighbouring farmers. The slow transition of the landscape is still be realised today, with new species finding their home at the estate every year.
Read the book and then visit the site. You won't be disappointed.
---
The Hidden Life of Trees
Peter Wohlleben
In recent decades, researchers have delved into the mysteries of trees' behaviour, discovering the secrets of how trees, fungi and other living creatures interact. Increasing evidence suggests that they have seemingly 'social' behaviour, with intricate and delicately balanced relationships with their surrounding ecosystems.
The Hidden Life of Trees examines the science behind trees; their behaviours, how they care for their family, how they learn, remember and thrive. Before being a bestselling author, Peter Wohlleben used to work as a state forester, viewing trees as lumber. His years gaining firsthand knowledge from trees has been woven into his account of various species, each with their own personalities and traits.
The Hidden Life of Trees will transform your walk in the woods as you imagine the intertwined fungi carrying messages from root to root beneath your feet.
---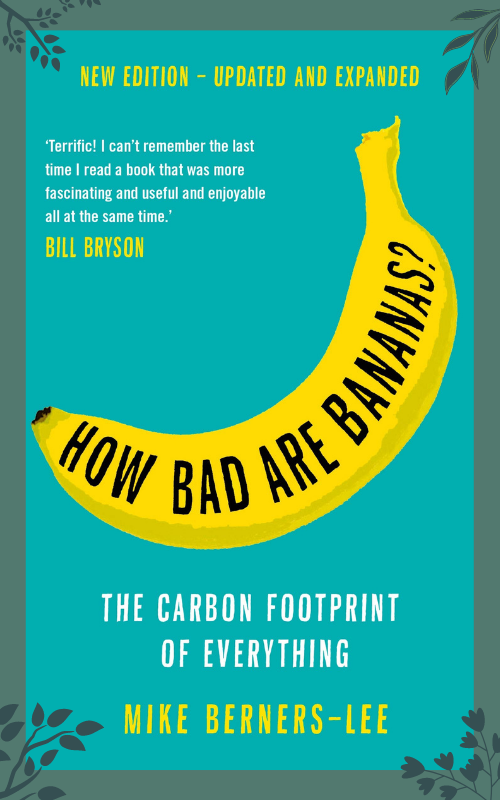 How Bad are Bananas?
Mike Berners-Lee
Carbon dioxide isn't the only factor in man-made climate change, but it's arguable the greatest driver we know of. We all have a carbon footprint, but what changes can we practically make to our everyday lives that will make the greatest difference?
The simplest way to understand your carbon footprint is to look at all the simple things we buy and do every day that add to our carbon emissions. From tap water and toilet paper to carpets and flying (but not flying carpets), Mike Berners-Lee covers it all.
The 2020 edition has been updated to include the latest relevant data, making the carbon emission figures as accurate as possible – and there's plenty of facts to add to your environmental trivia knowledge if that's your thing!
---
We'd love to hear any of your book recommendations to be featured in future chapters of the Wild Book club. Share your thoughts on our social media to help grow our library!